MIT is for people who want to invent the future. People like you.
You're a hands-on changemaker, driven to get the materials and products people need into their hands when they need them. You're not afraid to ask the tough questions. Can we do this better, faster, more sustainably? You're ready to invent the future of the supply chain industry. A Master of Supply Chain Management (SCM) degree at MIT is where that future starts.
By The Numbers
Half the time, half the cost
At MIT, you'll earn a top-ranked supply chain management degree in less than a year—in half the time and at half the cost of an MBA program. Our SCM graduates earn as much as MBA graduates. It's a great return on your investment.
$140,600
Average base salary*
$28,200
Average signing bonus
97%
MIT SCM students received an offer within 90 days of graduation
69%
Secured their job from an MIT/SCM connection
*97% of SCMr class of 2023 provided salary data
Think an SCM Master's degree from MIT is out of reach? Think again.
We're interested in your drive, passion, intellectual curiosity, and motivation in the supply chain industry. We encourage learners from all academic backgrounds to apply, especially those related to operations. If you enjoyed your undergraduate quantitative classes, and you excelled at statistics and data-driven courses—we want to hear from you.
Employment Outcomes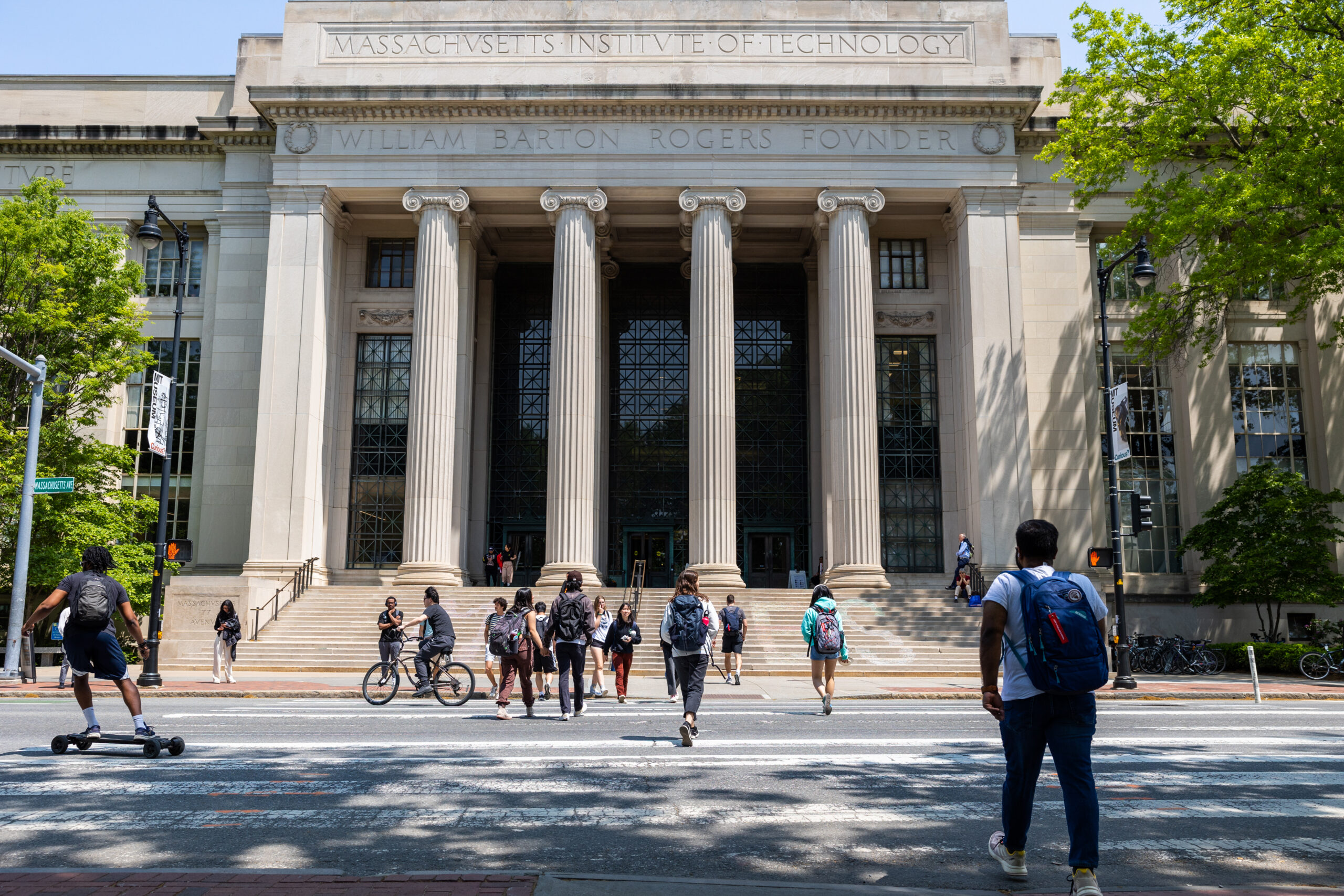 Master of Applied Science in Supply Chain Management Pathways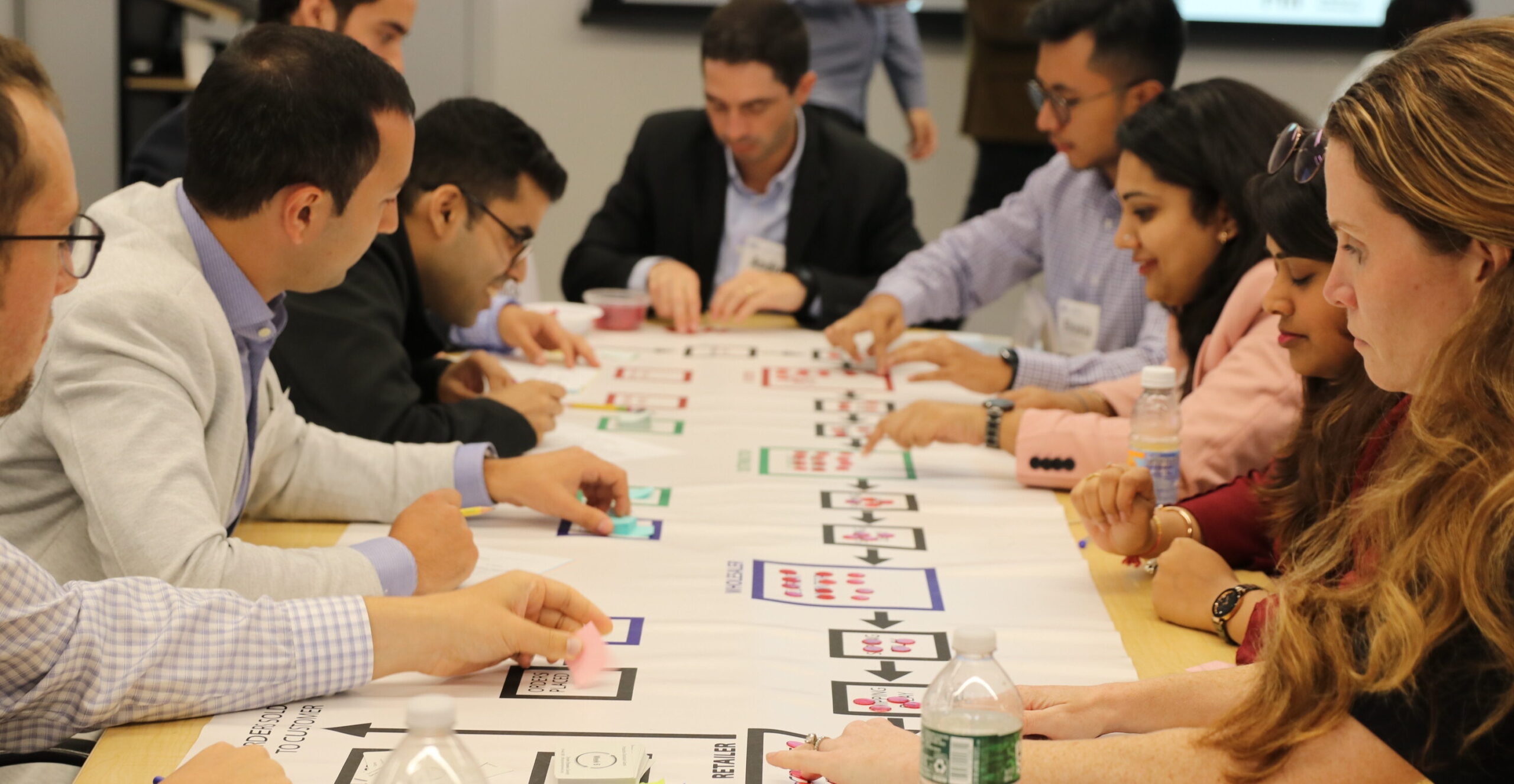 Residential Pathway (MASc-SCMr)
This is a rigorous, ten-month, on-campus master's degree program. You'll receive advanced, hands-on training in supply chain management, as well as customized, high-touch career support and extensive recruiting opportunities. Along with this, you'll enjoy all the experiences, benefits, and connections that come with life as a residential MIT student for a full academic year.
Blended Pathway (MASc-SCMb)
If you can't commit to ten months on campus away from your work and family, consider the blended program (MASc-SCMb). This option is open to MITx MicroMasters® Program in Supply Chain Management credential holders ready to earn a world-class SCM Master's degree in just five months in residence at MIT, instead of ten.
we've been ranked
#1
Masters in Supply Chain Management, QS World University Rankings 2024
#1
Masters in Supply Chain Management, Eduniversal, 2023
#1
Engineering School, U.S. News & World Report, 2024
The MIT Experience
MIT is a world leader in engineering, analytics, robotics, AI, and sustainability—the top-trending areas in supply chain management right now. Ask anyone here what their favorite part of MIT is and they'll say "the people." Join us and surround yourself with creative, thoughtful, driven people who think tackling the world's most pressing problems is thrilling. People who will challenge and inspire you to become the leader you want to be.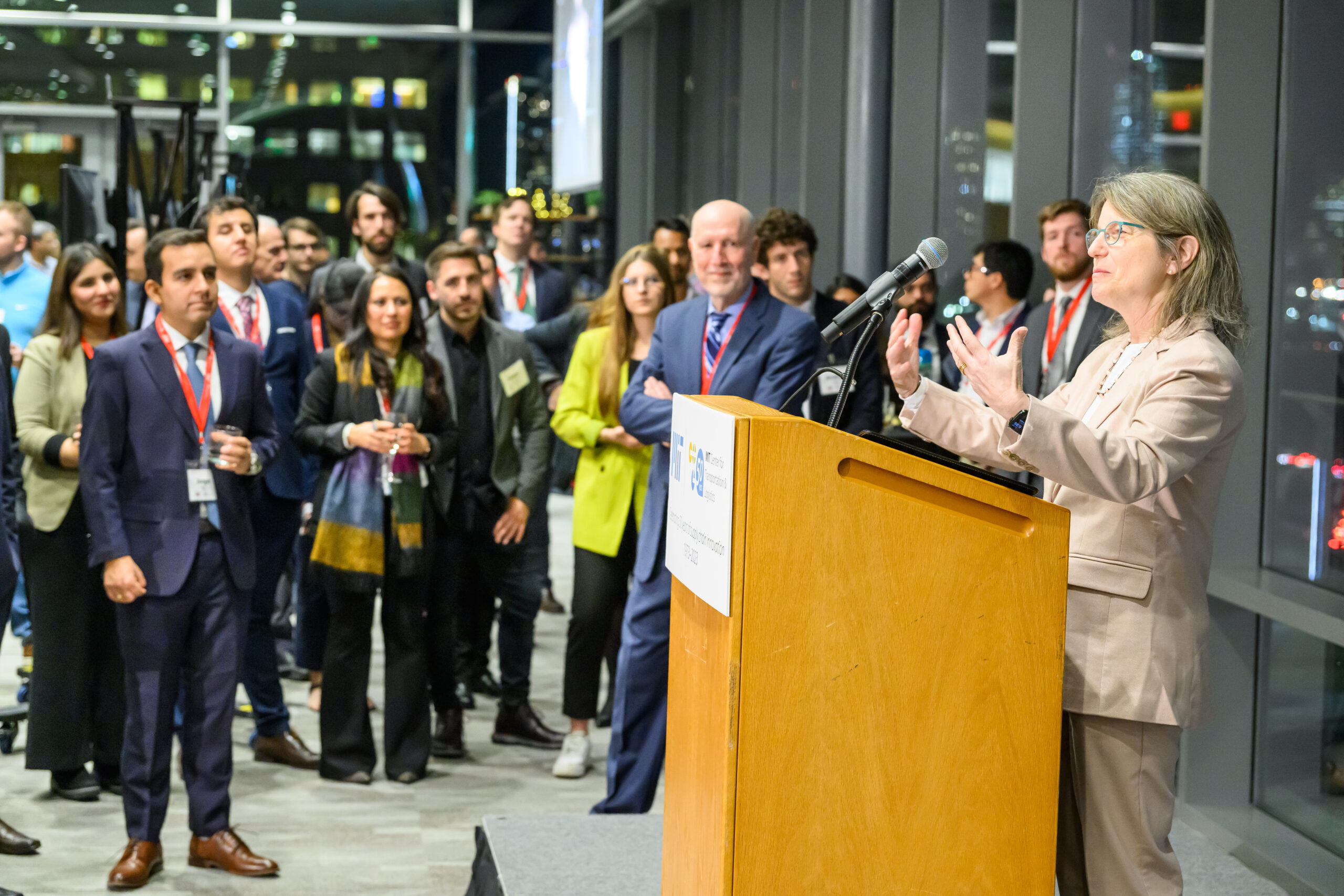 The SCM program at MIT has created an environment that promotes diversity of thought and allows students like myself to take challenging courses and share my personal experience with my classmates."
Maria Anna Tartaglia, SCMr '23
Vendor Manager, Amazon
Penn State University '19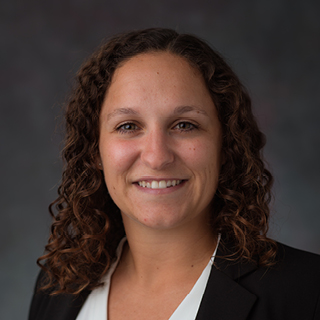 The MIT SCM program has become a new family for me during this important phase of my life."
YuTa (YT) Chen, SCMr '23
Senior Consultant, Bayer
National Chengchi University '16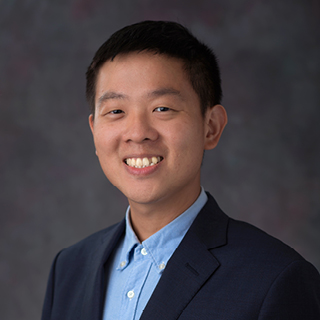 Student Voices and News
Hear from SCM students and alumni about the MIT experience, student life and more.
Read More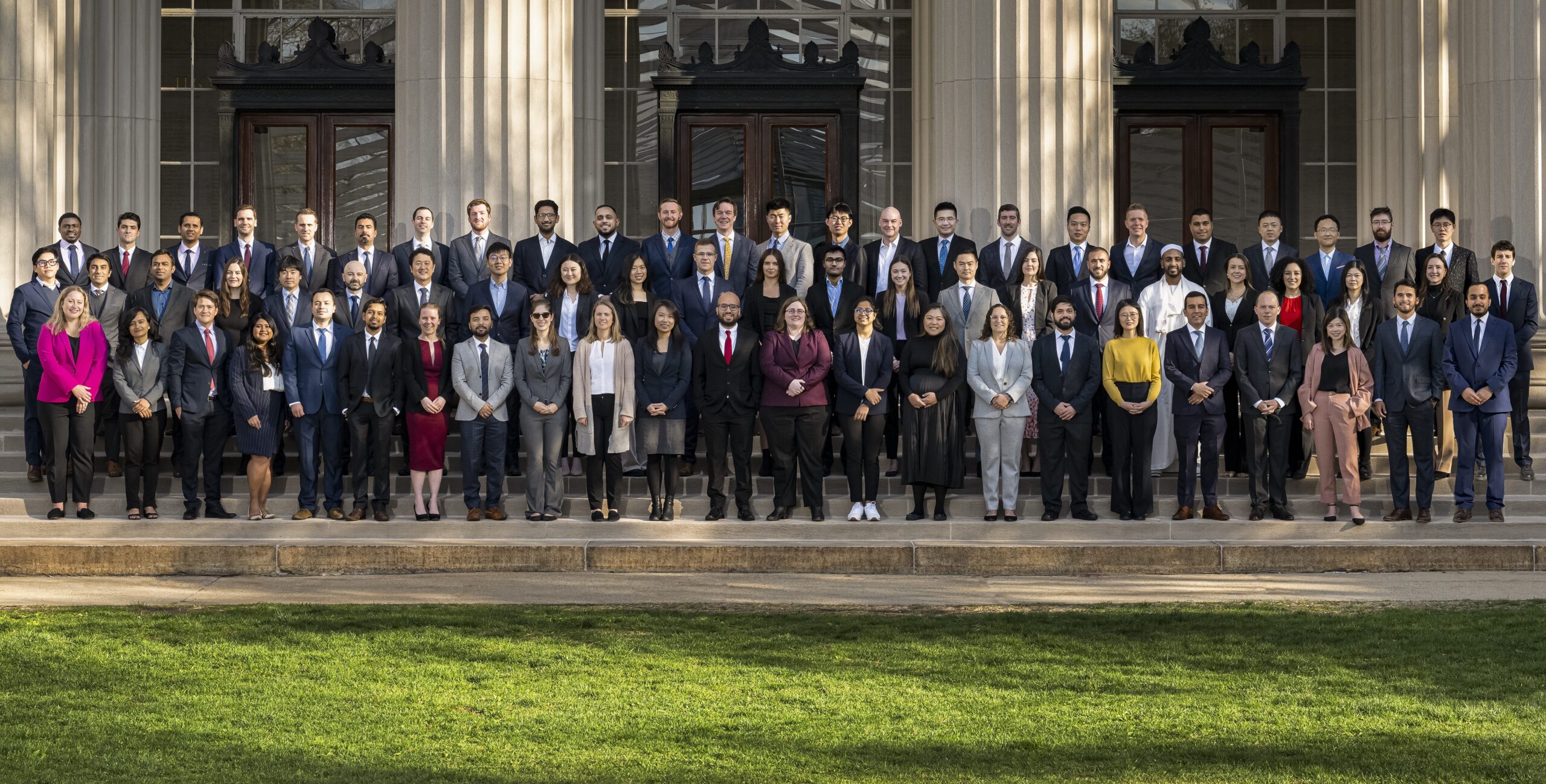 Your alumni network will have your back – for life.
The power of the alumni network, both SCM and MIT-wide is unparalleled. The life-long support network you will gain from this program is worth the journey in and of itself.
Read More