We're looking for motivated, visionary people like you.
We're on a quest to find intellectually curious, passionate, analytical people to join the collaborative community here at MIT. We want thinkers and doers with diverse ideas and life experiences. That's why we welcome applicants from all over the globe. Above all, we want thoughtful leaders with their eyes on solving the big problems. If this sounds like you, let's get started.
Residential Pathway Application Information (SCMr)
This is a rigorous, ten-month, on-campus master's degree program that gives you advanced, hands-on training in supply chain management, customized, high-touch career support, and extensive recruiting opportunities.
Read More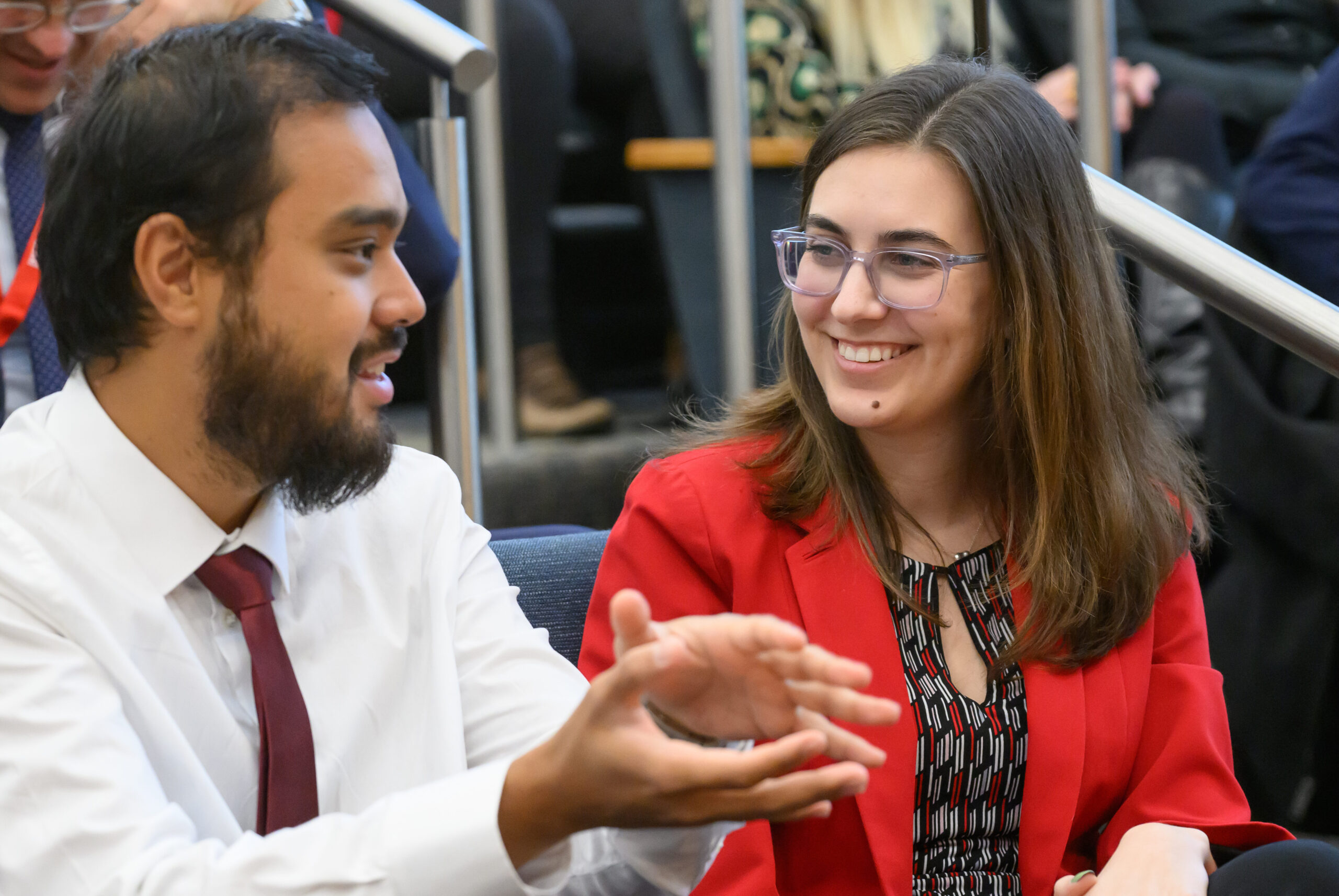 Blended Pathway Application Information (SCMb)
If you can't commit to ten months on campus, away from your work and family, consider the blended pathway. This option is open to eligible MITx MicroMasters® Program in Supply Chain Management credential holders ready to earn a world-class SCM Master's degree in just five months in residence at MIT, instead of ten.
Read More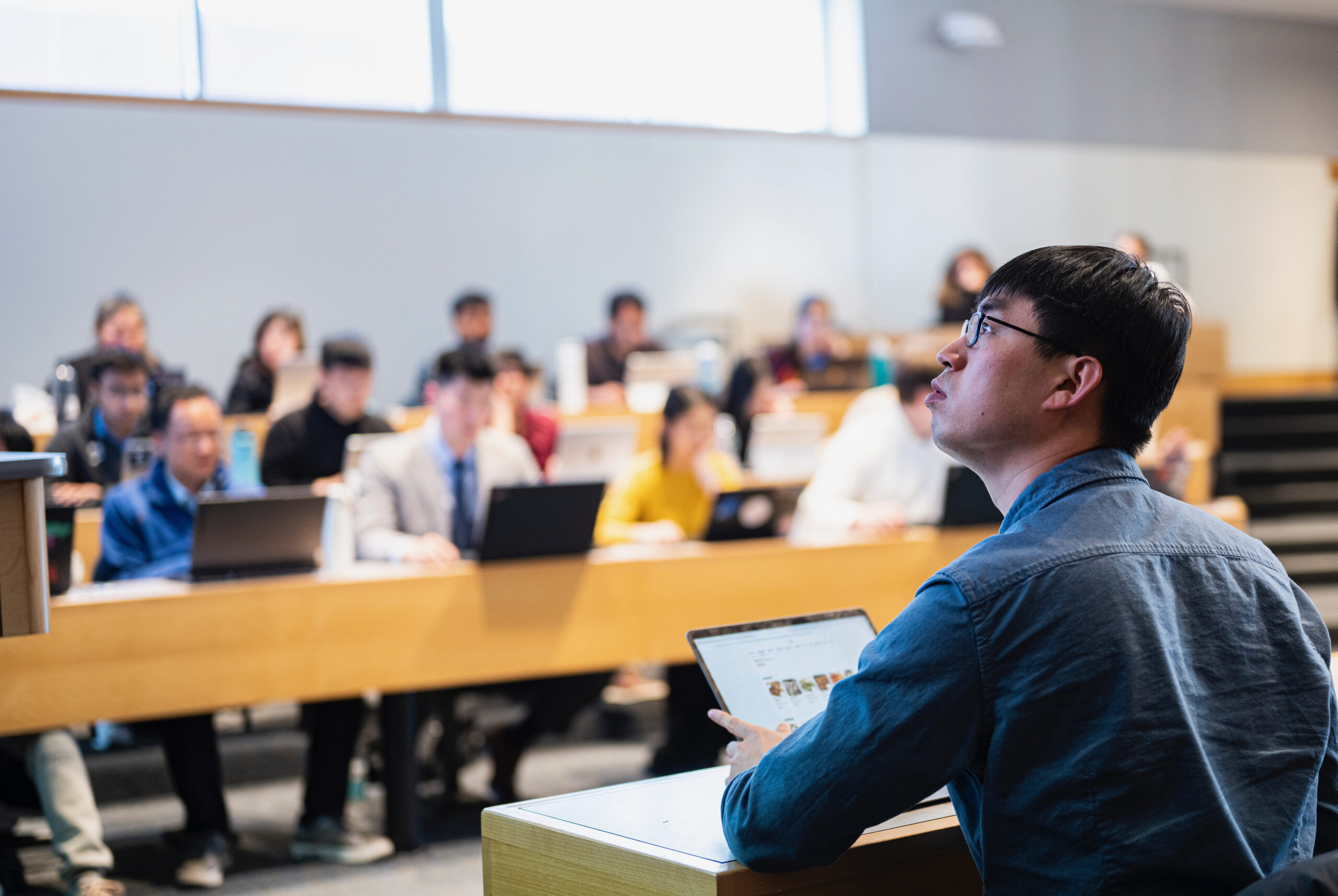 Residential Timeline and Deadlines
Residential Program Application Deadlines
Round 1 — November 1, 2023
Round 2 — January 31, 2024
Round 3 — March 30, 2024
Residential Program Decision Release Dates
Round 1 — November 28, 2023
Round 2 — February 28, 2024
Round 3 — April 26, 2024
MIT SCALE Centers in Spain, Luxembourg, and China may accept applications on a rolling basis after the round 3 deadline. Click here to learn more. 
Blended Timeline and Deadlines
Blended Program Application Deadlines
Round 1 — December 19, 2023
Round 2 — June 18, 2024
Blended Program Decision Release Dates
Round 1 — January 29, 2024
Round 2 — July 16, 2024
Application Requirements and Instructions
You need drive, passion, intellectual curiosity, and, we prefer at least two years of relevant experience, but we encourage learners from all different backgrounds to apply. If you love numbers—meaning you mastered statistics and data-driven courses—we want to hear from you.
Transcripts
You may upload unofficial transcripts as part of your application for admission. If you are admitted to a program, you will be asked to provide official copies of all undergraduate and graduate programs you have participated in to date.
Résumé
Relevant work experience weighs heavily in admissions decisions. Therefore, we require every applicant to supply us with a current résumé. The résumé should be in the standard format.
Statement of Objectives
Please structure your response as a short essay, weaving all prompts into a cohesive written statement.  Please limit your response to 500 words or less.
Recommendations
You must provide two recommendations from people capable of judging your professional and/or academic promise (i.e., supervisor, professor). Because our admissions committee focuses on work experience, we urge applicants to provide at least one letter of recommendation from their professional experience and a second from either their professional experience or academic experience.
Video Statement
Please record a video statement 2 minutes in length. Your video should serve as a personal introduction to the admissions committee.  This is open-ended, so please use this as an opportunity to authentically demonstrate your professionalism and personality.  Feel free to interweave personal experiences and professional accomplishments to help tell your story.  There is no express content or format requirements, but we recommend not reading from a script.
English Language Proficiency Requirement
Applicants must offer evidence of written and oral proficiency in the English language by taking the International English Language Testing System (IELTS) or the Test of English as a Foreign Language (TOEFL) if English is not an official language of your country of citizenship. The minimum score required is IELTS: 7 / TOEFL: 100 (iBT). Please use Institute Code: 3514, Departmental Code: 99
To request a waiver, you must have received an undergraduate degree or advanced degree from an English-speaking college or university.
SC0x or GMAT/GRE (Residential applicants only)
SC0x – Supply Chain Analytics – Applicants to the residential master's programs are encouraged to complete SC0x – Supply Chain Analytics as a verified learner. In order to utilize the SC0x in lieu of the GMAT or GRE, applicants must earn an 85% or higher in the course. Please note, your score in this course is one factor considered by the admissions committee. Please click here to register. Additionally, please send your MITx MicroMasters in SCM program record to our admissions office from your edX dashboard following the instructions here.
Important note about exam dates:
The course and exam calendar can be found here.
Prior SC0x exams are valid for up to 5 years for application eligibility.
GMAT or GRE Test – Applicants can opt to use the GMAT or GRE in lieu of completing SC0x if preferred. Please use the following codes: GRE Institute code: 3514, Department code: 4313, GMAT: You can locate our program in the GMAT system by doing a search for the school name "MIT Center for Transportation & Logistics".
MicroMaster's in SCM Credential (Blended applicants only)
Applicants to the SCMb program must have earned the MITx MicroMasters® Program in Supply Chain Management credential before submitting a completed application to the master's program.
Completed MicroMasters Program Certificates are valid for up to 3 years after their issue as valid in an application to the Blended Supply Chain Master's Program.
Proposed Capstone Project (Blended applicants only)
Students are required to submit a proposal for a potential capstone project.
Estimated Tuition and Expenses
Residential Pathway: 2023-24 Estimated Expenses
Item
Total (Fall and Spring)
Tuition
$82,000
Student Life Fee
$406
Extended Health Insurance
$3,237
Estimated Living Expenses
(Housing and Food)
$33,280
Partial August Health Insurance
TBD
Books and Supplies
$1,400
Additional Family Expenses
$9,000 – $20,000+
*Total
$129,323 – $140,323+
At the time of acceptance a $2,500 deposit is due. The admissions deposit is non-refundable and will be applied to first semester tuition.
*MIT releases an estimate of expenses in July of each year. Additional family expenses may apply.
Blended Pathway: 2023-24 Estimated Expenses
Item
Total
Tuition
$49,200
Student Life Fee
$203
Extended Health Insurance
$1,619
Estimated Living Expenses
(5 months – Housing and Food)
$14,655
Books and Supplies
$700
Additional Dependend Expenses
$5,000 – $10,000+
Total
$71,377 – $76,377+
This estimate is based off of expense reports from the class of 2023.
At the time of acceptance a $2,500 deposit is due. The admissions deposit is non-refundable and will be applied to first semester tuition.
The SCM Blended Program requires preparatory work between September and December, prior to official enrollment. An additional pre-enrollment deposit of $2,500 is due September 1st. This deposit is non-refundable and will be transferred to student's financial accounts in December and applied to first semester tuition.
*MIT releases updated tuition and fees in the spring preceding the start of the academic year. The official expense estimate will be published in July of each year.
MIT Supply Chain Excellence Award
The MIT Supply Chain Excellence Award fellowships are given annually at select partner universities to the most outstanding graduating senior supply chain and/or industrial engineering majors.
learn more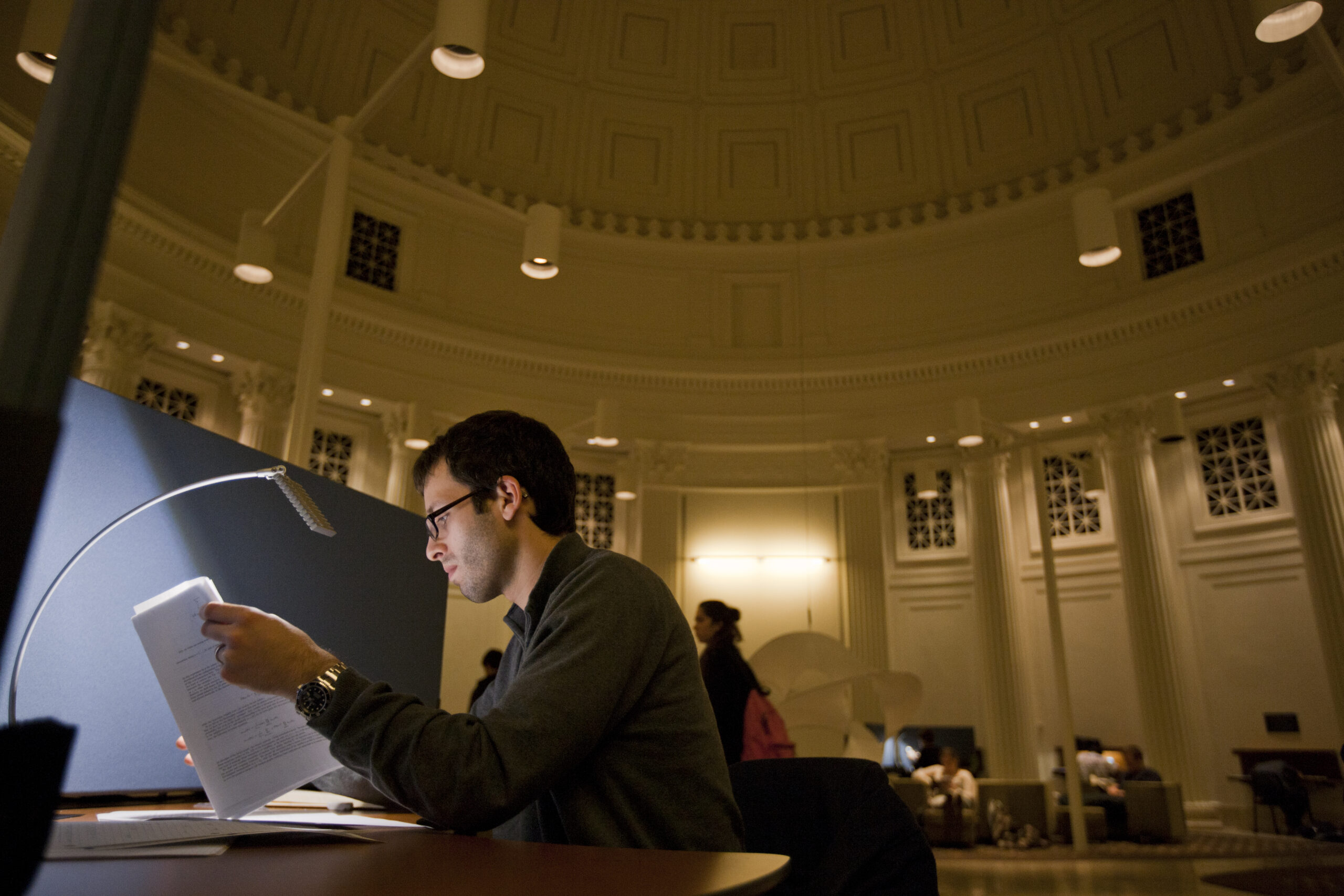 Applications Tips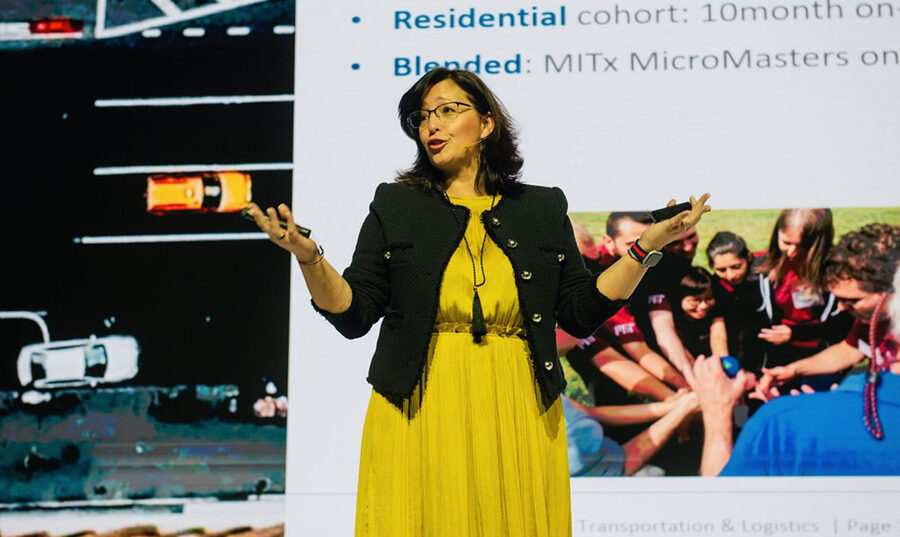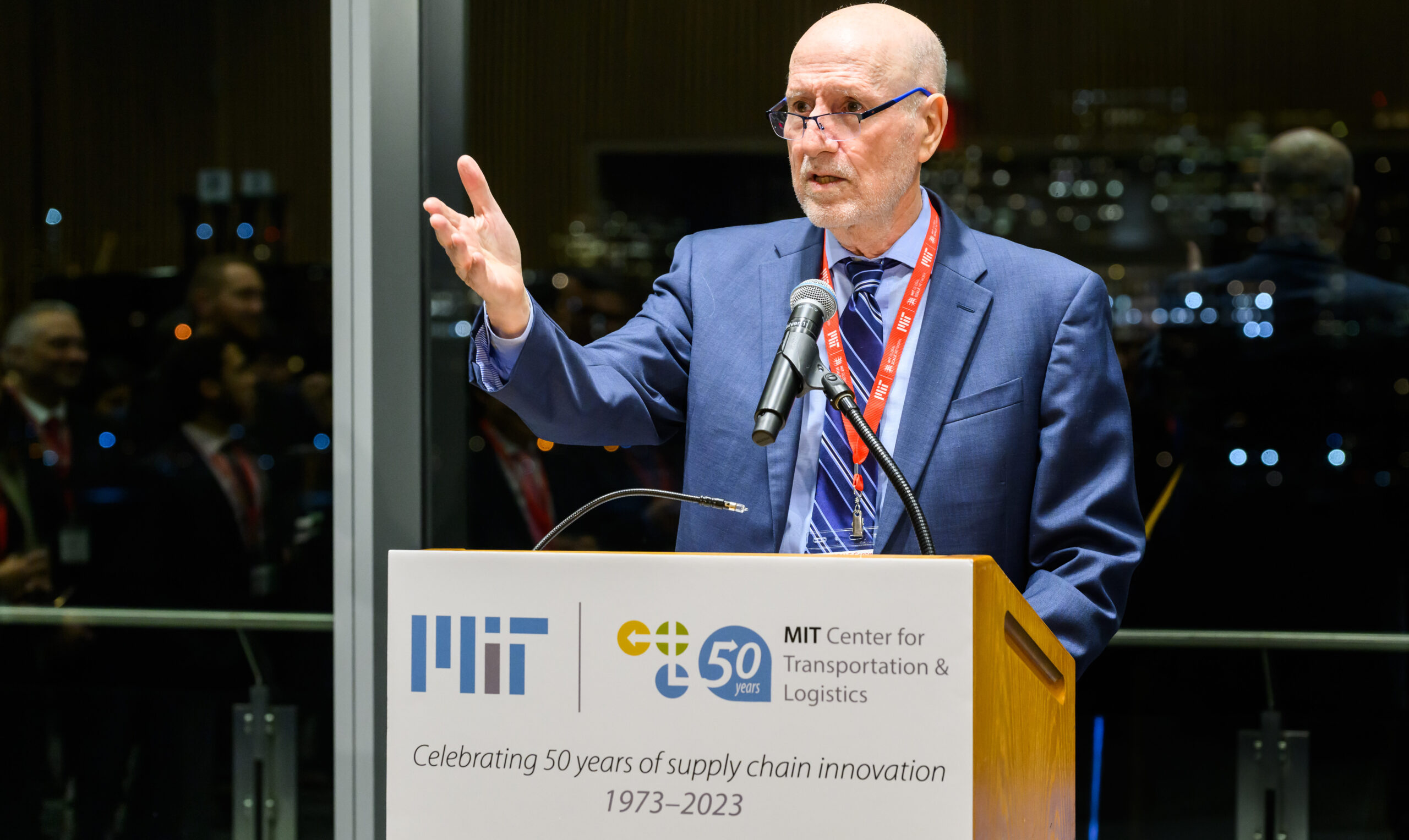 By The Numbers
Half the time, half the cost
At MIT, you'll earn a top-ranked supply chain management degree in less than a year—in half the time and at half the cost of an MBA program. Want to know more?
97%
MIT SCM students received an offer within 90 days of graduation
$140,600
average base salary
$945,000
QS World University Ranking of SCMr 10-year ROI
The SCM program was designed to equip mid-career professionals with the tools, techniques, and skills to excel in their career – not just for their immediate role, but for their entire career trajectory."
Chris Caplice
Executive Director, MIT Center for Transportation & Logistics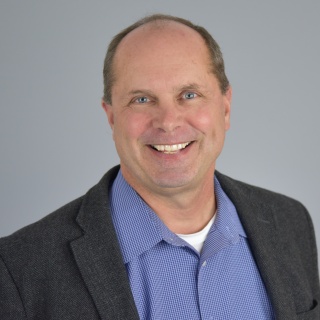 As we said here at MIT, be ready to 'drink from the firehose'. When it comes to Supply Chain Management, there is no better place in the world to learn and challenge yourself."
Nicolo Tosi, SCMr '23
Supply Chain Planning Manager, SpaceX
Northeastern University '07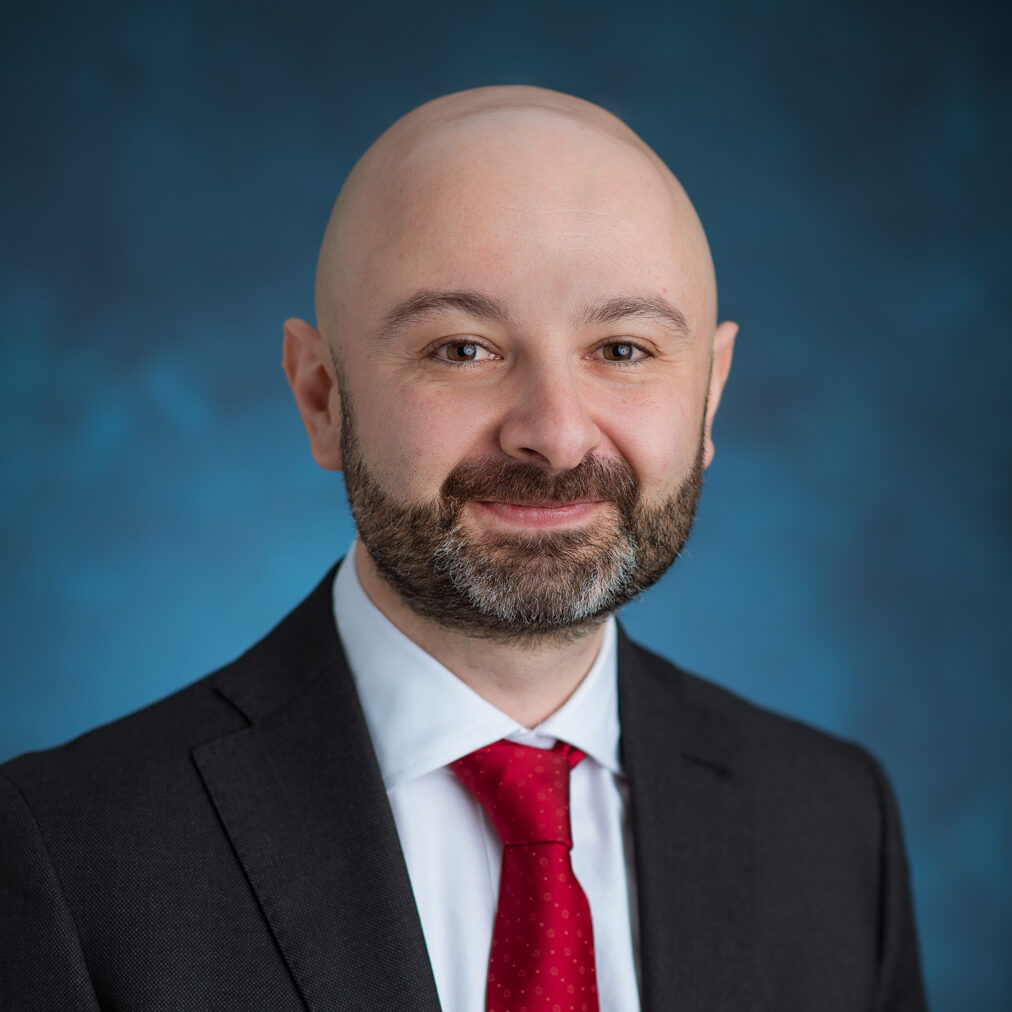 The MIT Masters in Supply Chain Management equipped me with the skills and knowledge to develop supply chain strategies and broaden my expertise to encompass strategic thinking."
Elizabeth Bruttomesso, SCMr '23
Vice President in Energy & Process Industries, Alix Partners
Texas A&M University '16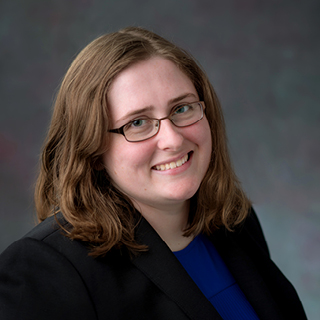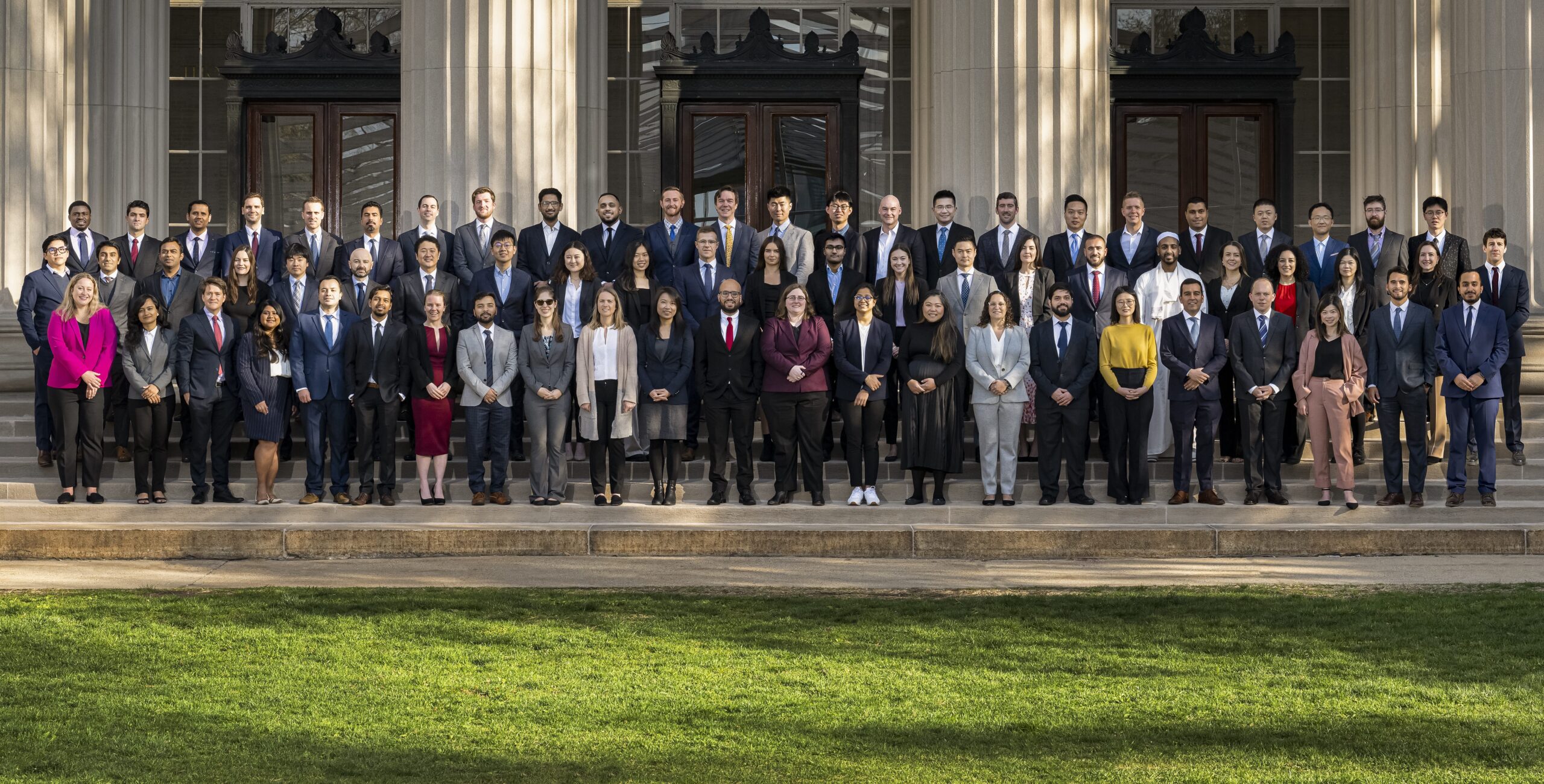 Your alumni network will have your back—for life.
The power of the alumni network, both SCM and MIT-wide is unparalleled. The life-long support network you will gain from this program is worth the journey in and of itself.
Read more